Many individuals confuse financial planning with general savings and investing advice. While how to save (and how much!), and where and when to invest those savings, is every bit important, prudent Financial Planning goes much beyond the realm of just saving and investing.
It's been said: What you sow, so shall you reap! When it comes to enjoying the fruits of your investment, truer words were never spoken. Even if you don't have thousands of dollars to invest, simply taking the time deciding where to "park" the money until you need it can be a rewarding investment planning exercise.
Everything we do – from choosing a career to managing career progressions at our employers – is presumably so we and our families and dependents can have a better life. But if we fail to plan for "Life after work", all of the plans and effort we put into our working lives, could be jeopardized.
Insurance Planning
If there's one thing certain about life – it's the uncertainty that living it brings. The best laid plans can sometimes come to naught! Even though you may think you've covered all the bases, life sometimes has a funny way of throwing you a curveball when you least expect it.
Education Planning
Like Retirement Planning, which has to commence long before you enter into retirement, Education Planning (for yourself or your children) needs to occur well before mature learners or young scholars are poised to embrace higher education.
Cash Flow & Budget Planning
Cash flow and budget planning are crucial aspects of financial Planning. Cash flow refers to the movement of money in and out of a business or individual's accounts.
Meet Your Advisor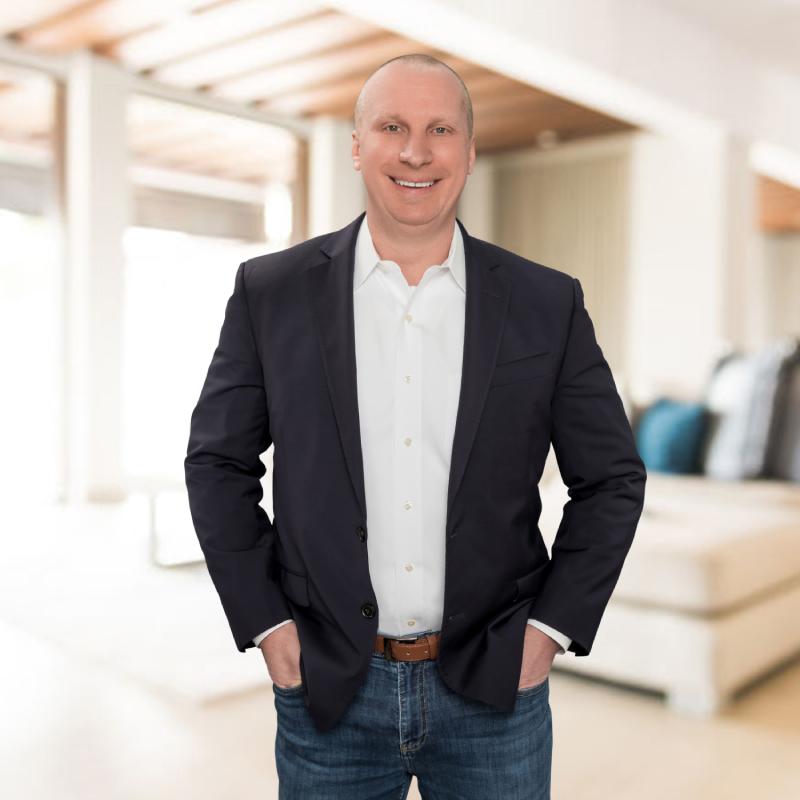 Phil Maguire
Owner | Financial Planner & Investment Manager
Phil founded Maguire Stewardship Partners with a simple goal - to utilize his gifts by serving others in achieving their financial goals. Through his almost two-decade career he has found at the heart of it all, that people matter more than anything else.
Growing up in a small town, faith, family and community became central in forming his values. In his spare time, you have a better chance of finding Phil in a t-shirt, shorts and flip flops with his kids, family and friends than at a black-tie event.
 He has always believed there is a way to serve people professionally, competently and thoroughly while being authentic. Phil's uncanny ability to make the complex simple as goals and priorities are navigated and achieved, brings a peace of mind and confidence so you can focus on what matters most to you.
The best financial advice comes with no strings attached.
Blogs
In a shocking turn of events, the Supreme Court has halted the presidential student loan forgiveness plan.1 So, where does that leave you and your outstanding student loans? Let's navigate this new financial landscape together.
If you're in your 50s and haven't done much to save for retirement, you still have time.
From retirement savings to living abroad, here are some of our commonly asked questions.